Success on all levels requires believing in yourself, perseverance, and the information Darin provides in this book. This is...
ABC's Shark Tank
I LOVE Darin's book and wish I had read it years ago. Even though I spend every day trying...
Author
Everything I Never Learned in School about How to Be Successful by Darin Colucci A debut self-improvement manual provides...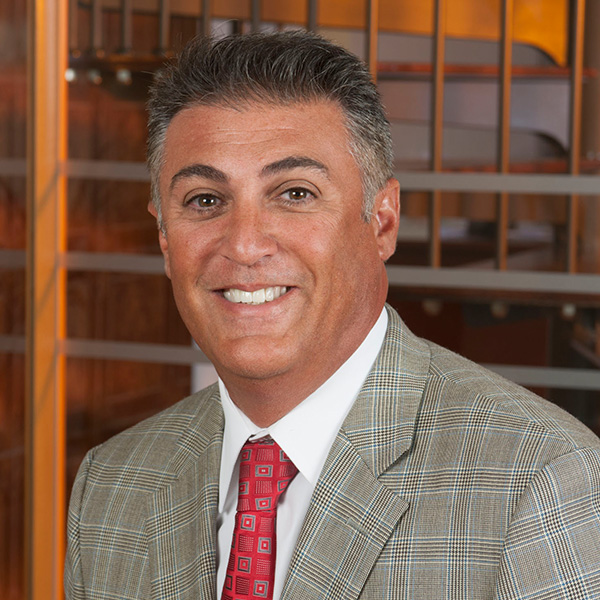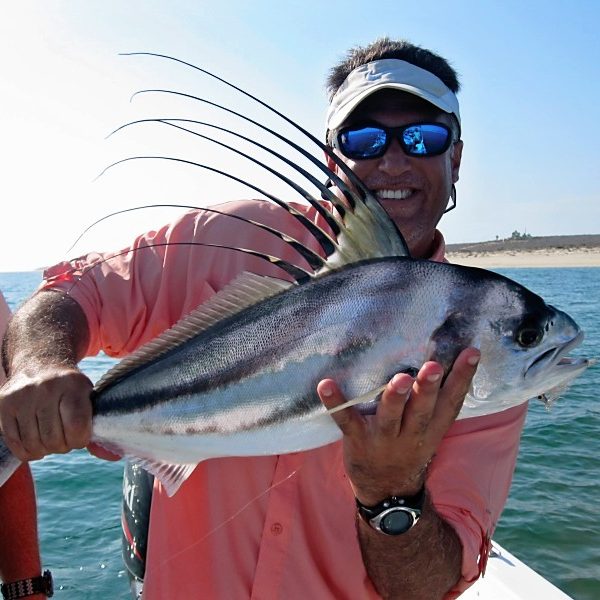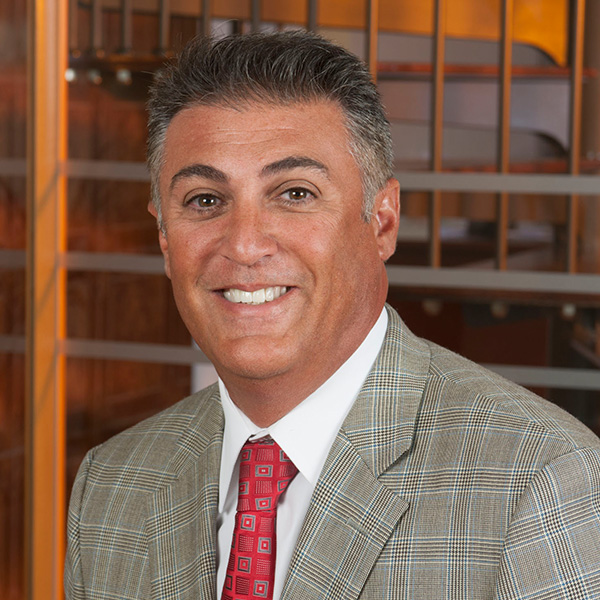 From Duxbury, Massachusetts
Founding partner at Colucci, Colucci, Marcus, & Flavin
Named one of America's top personal injury attorneys
High school and college football coach
Motivational speaker and author
Relatable, honest, and inspiring
Everything I Never Learned in School:
A Guide to Success
In Everything I Never Learned in School: A Guide to Success, Darin Colucci explains precisely what is necessary in today's world to achieve incredible success and true happiness. Today, young adults continue to struggle with figuring out what they want out of life. Many are told, "that's what college is for," but really the planning should begin much earlier. For those embarking on the journey of life, success is a choice—a choice that leads to a life filled with fun, passion excitement and riches. All that's needed is desire to do something great and the information contained in this book.
Colucci demystifies "success" in a way that is digestible for all audiences, using a few simple yet infallible rules that have helped him in his own career and accomplishments.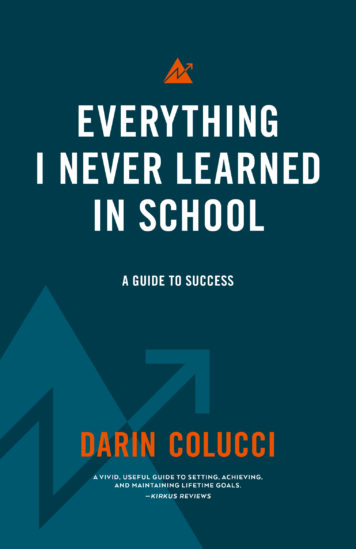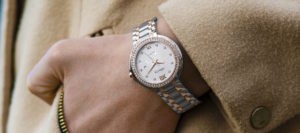 I recently Tweeted that saying "I'm too busy" is the single biggest cop-out there...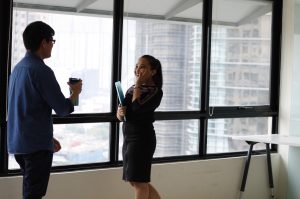 Whether you find yourself dealing with people in a business setting or in your...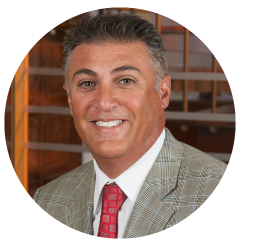 Looking forward to giving this year's commencement address at City College in Fort Lauderdale. Congratulations to all the grads. Well done.