I've always been a fan of self-improvement books, especially the motivational ones with a positive, encouraging author. Even if...
OnlineBookClub.org
Last night, I finished the only "self help" book I've ever read that was actually helpful. In fact, it...
Facebook
Success on all levels requires believing in yourself, perseverance, and the information Darin provides in this book. This is...
ABC's Shark Tank
Everything I Never Learned in School:
A Guide to Success
In Everything I Never Learned in School: A Guide to Success, Darin Colucci explains precisely what is necessary in today's world to achieve incredible success and true happiness. Today, young adults continue to struggle with figuring out what they want out of life. Many are told, "that's what college is for," but really the planning should begin much earlier. For those embarking on the journey of life, success is a choice—a choice that leads to a life filled with fun, passion excitement and riches. All that's needed is desire to do something great and the information contained in this book.
Colucci demystifies "success" in a way that is digestible for all audiences, using a few simple yet infallible rules that have helped him in his own career and accomplishments.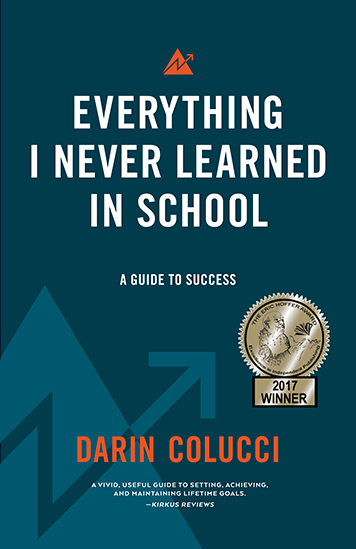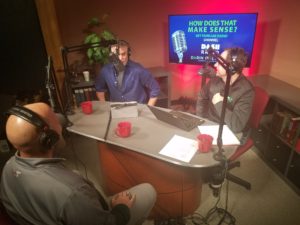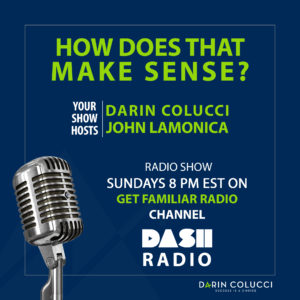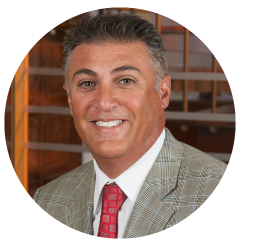 Thank you to the Onlinebookclub for the great review and the nomination for Book of the Year. I appreciate everyon…
https://t.co/xWmrHnw3Ve
A young man from Fiji who has only been here 4 years, but has been promoted 4 times just said. "You only go broke if you go lazy."
Chasing dreams is fun ...